Care for all in Austin
Your support of Ascension Seton helps us serve those most in need while also offering the best care to all our patients.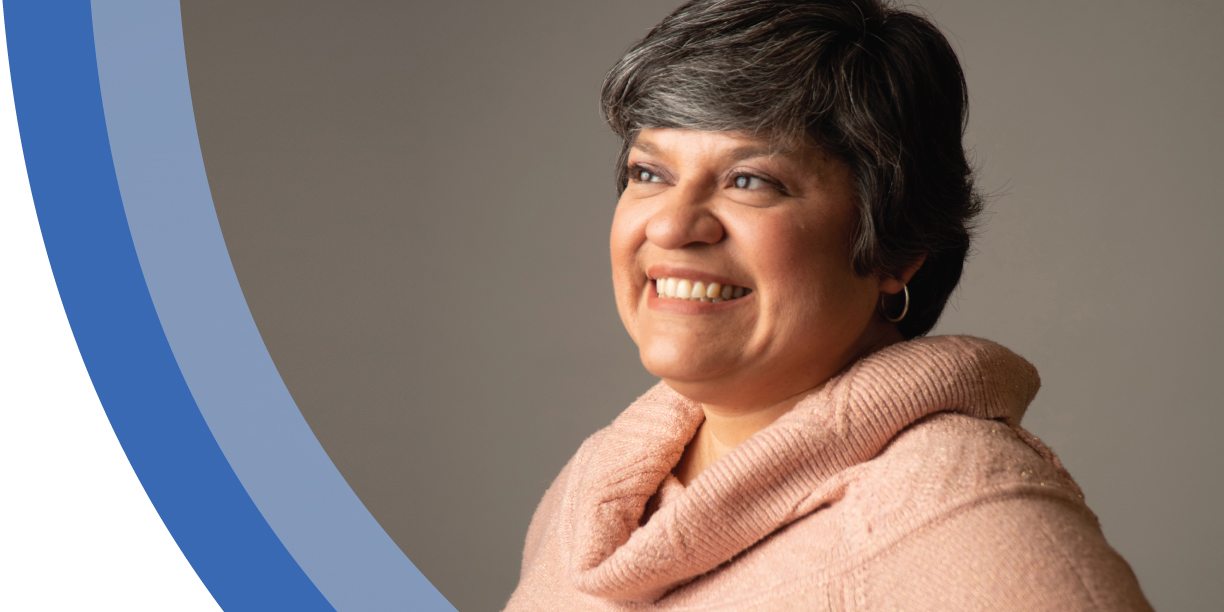 Together we're caring for our rapidly growing community
The Ascension Seton Foundation works with our philanthropic community to support Ascension Seton's Central Austin adult facilities, including Ascension Seton Medical Center Austin, Dell Seton Medical Center at The University of Texas, Ascension Seton Shoal Creek, as well as the Nurse Scholarship Endowment.
In rapidly-growing Central Texas, we are tasked to serve many more people, but we do so in a thriving community that values talent and innovative breakthroughs. In Austin we expect the best and healthcare is no exception—we provide the best care to everyone, regardless of their ability to pay.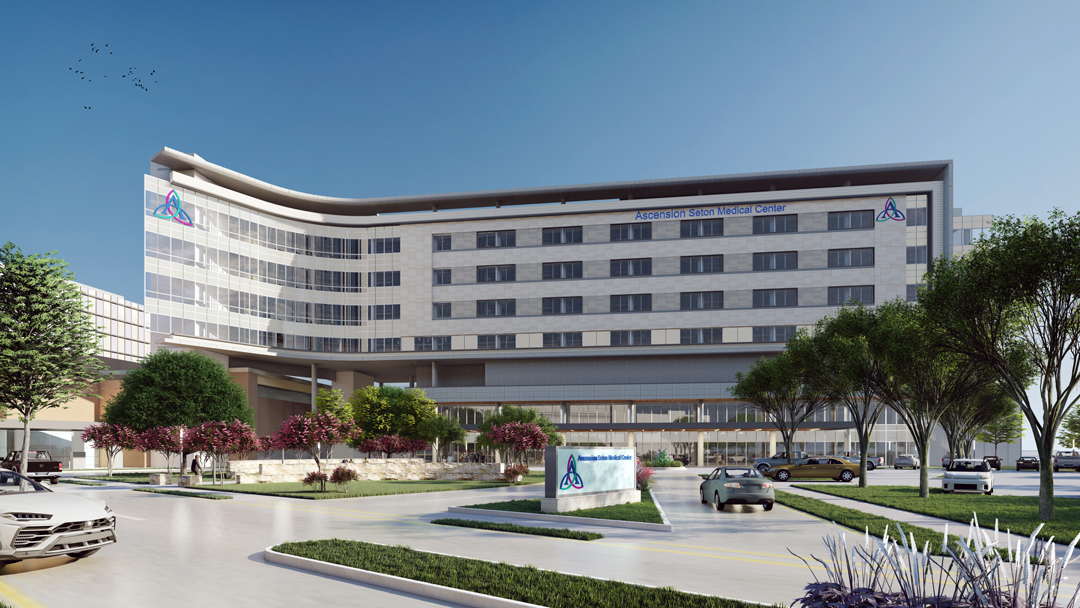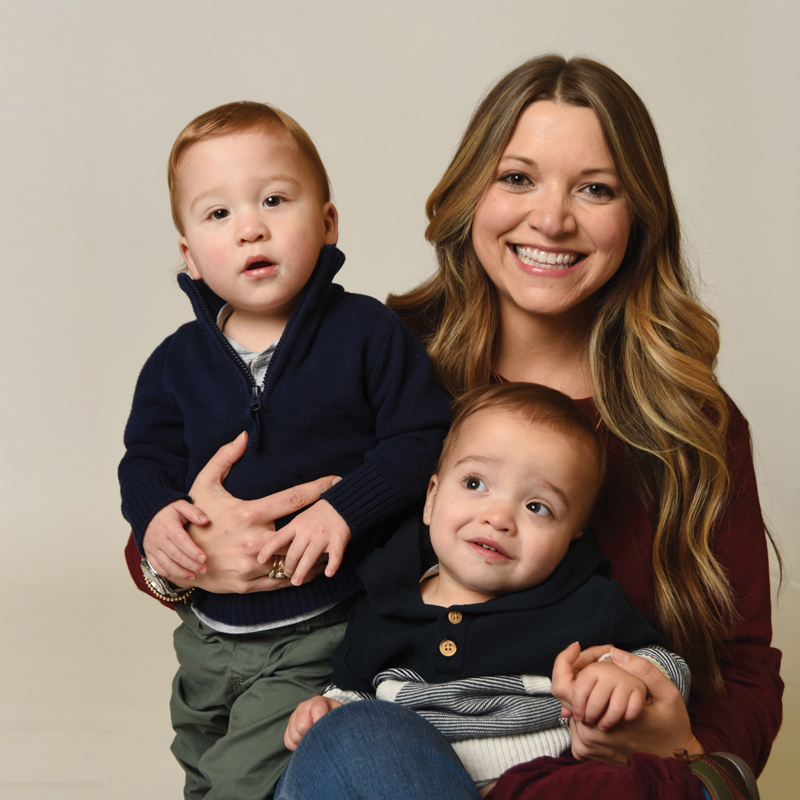 Our Fundraising Priorities
At Ascension Seton Medical Center we are expanding our Mother Baby services, Heart care services, Breast Care Center, and establishing an Excellence Fund. And at Dell Seton Medical Center at the University of Texas at Austin we are establishing an Abdominal Transplant program, an Excellence Fund, expanding our Neurosciences services, and investing in cutting-edge Research, Technology and Innovation.
At Dell Seton Medical Center at the University of Texas, our community's rapid growth demands that we accelerate our investment in the technologies, facilities and medical talent that will keep us at the leading edge of exceptional care.
Meet our patients, families, supporters and staff and learn more about the cutting-edge technologies and patient-centered care we're bringing to Central Texas through your support.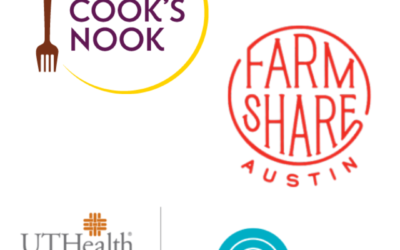 KXAN News highlighted a new program launching at Ascension Seton Medical Center that aims to help alleviate food insecurity, improve health outcomes and promote equitable food access. The Food is the Best Medicine program, in partnership with The Cook's Nook, Farmshare Austin and Michael & Susan Dell Center for Healthy Living, was created directly from dollars donated to the Ascension Seton Foundation, and we're excited to see the impact this program will have on those in need in our community.
read more
Joining us for one of our events is a great way to learn more about our mission, hear stories from our caregivers, and take part in vital fundraising campaigns for our hospitals. Find out more about attending one of our upcoming events by visiting our events page.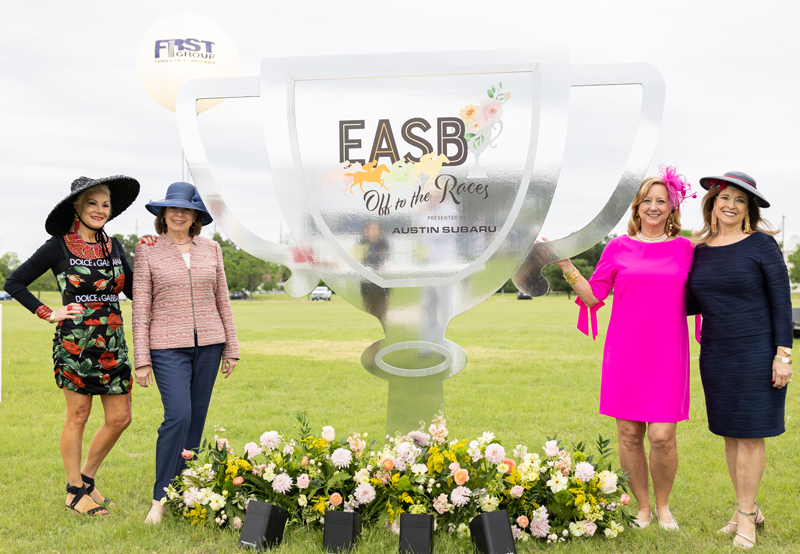 We would not be able to serve our communities without the generous support from our donors and volunteers. Whether you are a patient, family member or friend, your gifts of time and treasure change the lives of Central Texans.

Make a Gift
Your gift will make a difference in the lives of Central Texans and our community.

Share Your Story
You can bring hope and inspiration to others by sharing your story with us.

Volunteer
Our volunteers are a diverse group of dedicated people with a heart to serve others.

Monthly Giving
As a Monthly Partner in Care, you will always be there for patients and their families.