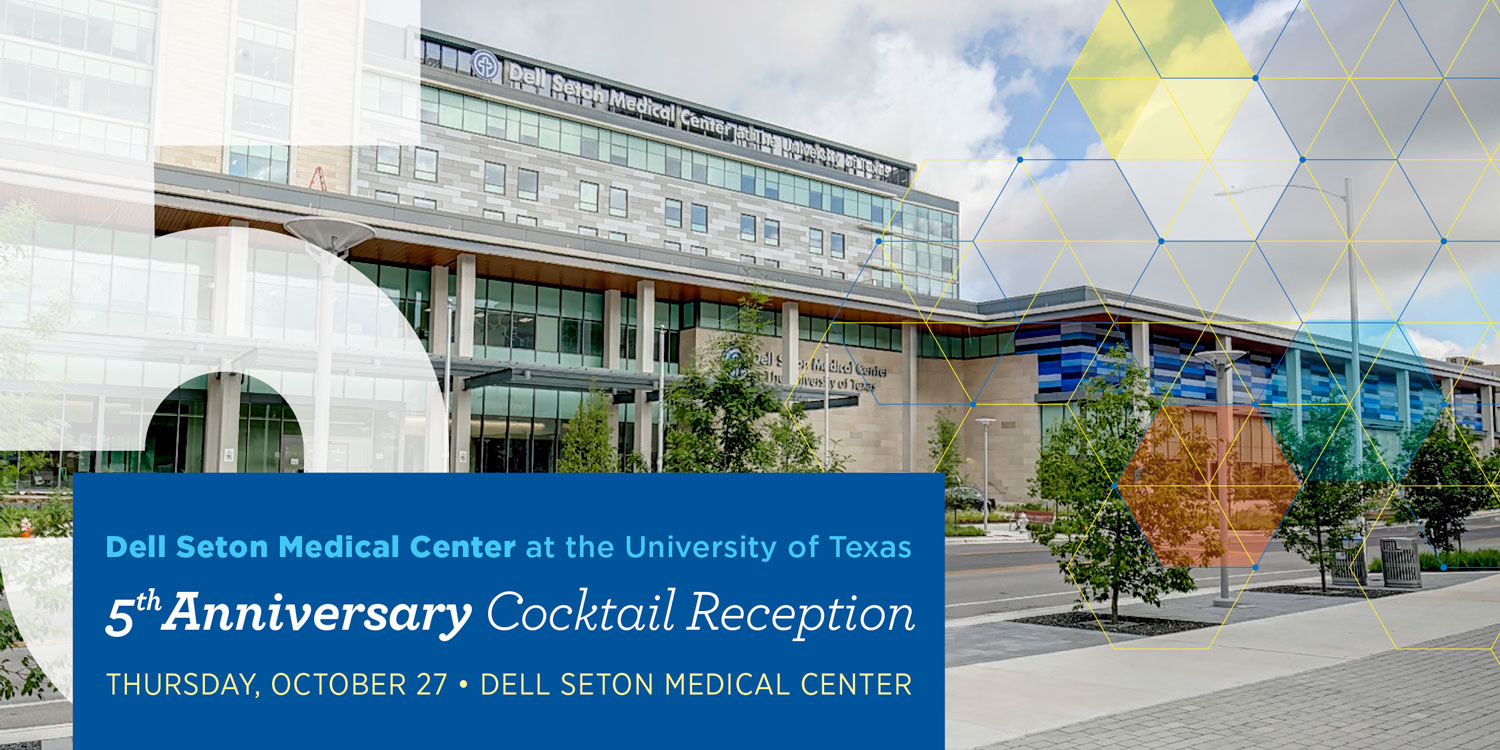 This exclusive, private event will celebrate the donors and volunteers who helped bring this hospital to life.
Thanks to you, Dell Seton is experiencing an unprecedented era of growth and progress. Together, we continue to build world class care, right here at home. Education, Innovation and Research, integrated with clinical expertise, leads to transformative care. With your support, Dell Seton is now elevating healthcare and providing the most highly specialized care in the region.
Dell Seton Medical Center at UT serves a vital role in our region as the only adult Level I Trauma and Teaching hospital in Central Texas. Our partnerships with Central Health and Dell Medical School provide a powerful platform to incubate innovation, advance clinical care and attract nationally-reknown physicians.
THURSDAY, OCTOBER 27, 2022
4:30pm Tours
5:00–7:00pm Reception and Program
Dell Seton Medical Center at UT
1500 Red River, Austin, TX
Nikki Graham, Chair
The Hector and Gloria Lopez Foundation
Laura Beuerlein
Heritage Title Company of Austin, Inc.
Dr. Tom Caven
Seton Health Alliance
Rudy R. Colmenero
Vacek, Kiecke & Colmenero, LLP
Michael Crowl
University Federal Credit Union
Hector De Leon
De Leon & Washburn, P.C.
Joe E. Holt
Retired, JPMorgan Chase
Susan Johnson, Ph.D
Texas Comptroller of Public Accounts
Amy Jones
O'Connell Robertson
Ali Khataw, P.E.
Encotech Engineering Consultants
Gregg Knaupe
Knaupe G R
Judge Julie Kocurek
Travis County 390th District Court
Heather Ladage
Austin Business Journal
Laurie J. Logue
Community Volunteer
Bryce Miller
Endeavor Real Estate Group
Lisa Ivie Miller, AIF ®
CAPTRUST
Dr. James Strader
Safe Harbor Compliance & Clinical Services
Gavin Villareal
Baker Botts
Wendolyn Washington
Marwen & Son, LLC
Pete Winstead
Winstead PC
Malini Rajput, Chair
Capital One
A.J. Bingham
The Bingham Group, LLC
Adam Blum
Private Investor
Russell Booth
Hughes, Vanderburg, Williams, Booth
Leon Chen
Tiff's Treats
Natalie Choate
The Texas Tribune
Brant Couch
Healthsure
Ryan Danielson
Summus
Gene Dooley
Steward Partners Global Advisory
Ashley Dougherty
Ashley Dougherty Consulting
Courtney Fore
Hurst Creek Capital
Rob Gandy
Cielo Property Group
Todd Gilfillan
Lincoln Property Group
Jody Goehring
Hyde Park Ventures
Temp Keller
Templeton Learning
Ed Latson
The Austin Regional Manufacturers Association
Lonnie Limon
Dieste
Chuck Lipscomb
JE Dunn Construction
Ana Martinez
Meta
Leticia Mendoza
Texas Disposal Systems
Katharine McAden
Google
Shannon Meroney
Meroney Public Affairs
John Minter
Austin Growth Capital
Cathy Nabours
SRS
Matt Ochsner
Piper Sandler
Rachael Padgett
Mitchel Williams
Reagan Reaud
Privateer Capital Management
Joe Ross
CISD
Karen Steirman
Physician
Jennifer Stevens
JHL
Austin Stowell
The HT Group
Matt Thompson
Clinical Pathology Associates
Chris Wieland
J.P. Morgan
Richard Williams
SH130 Holdings
Lynn Yeldell
Seventh Scout
THANK YOU TO OUR SPONSORS!
TRANSFORMATION PRESENTING SPONSORS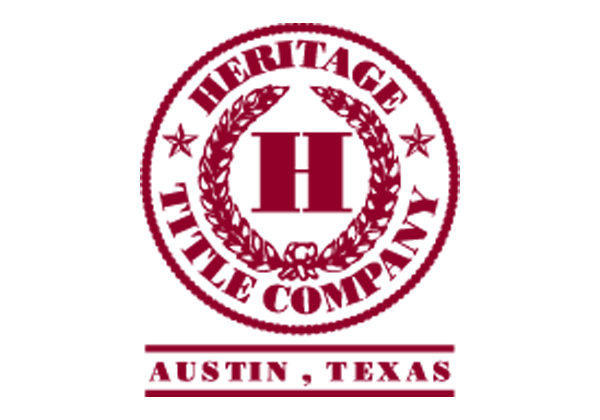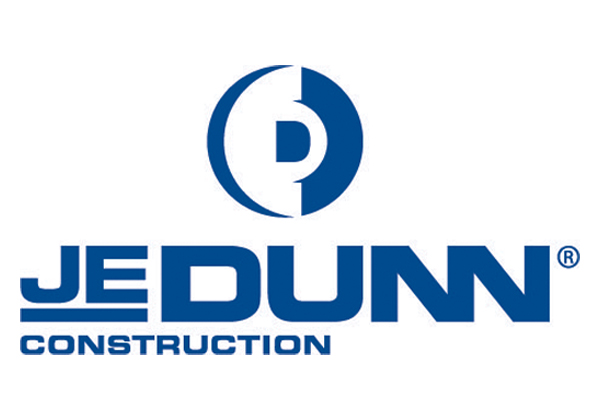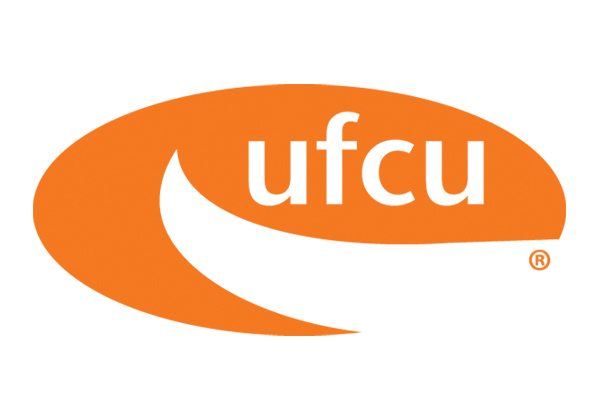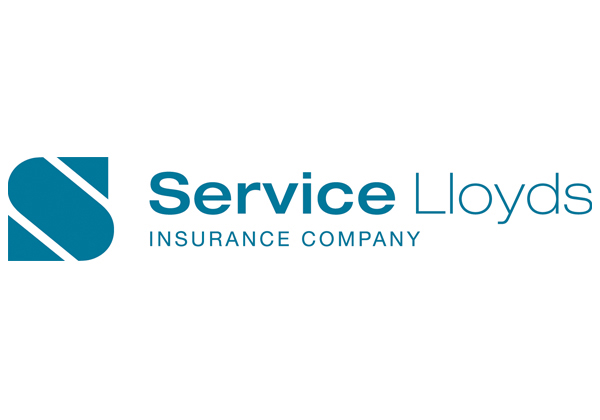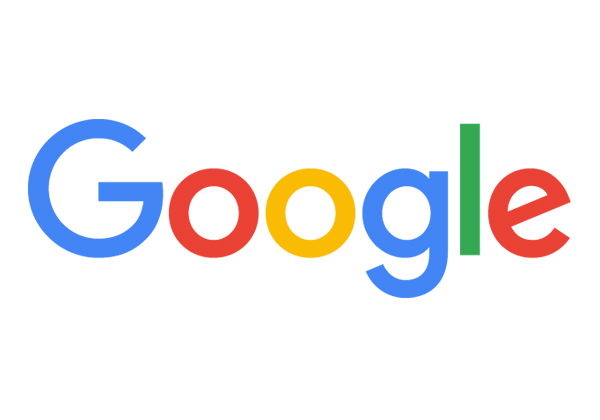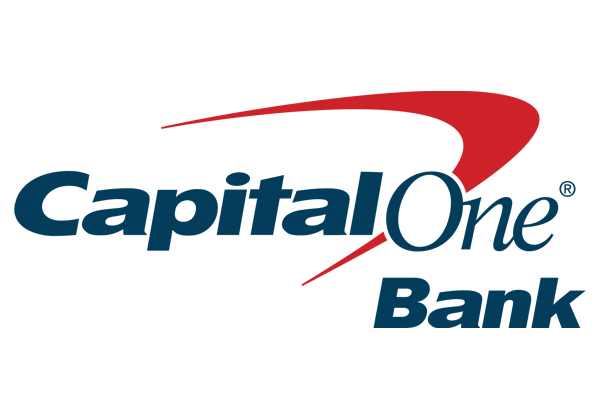 ACCELERATION SPONSORS
Baker Botts
O'Connell Robertson
Vacek, Kiecke & Colmenero
Pat and Renee Feigley
Nikki Graham
Amy and Ken Jones
HealthSure
Dangerfield Family Foundation
Captrust
Tomi and Pete Winstead
As a healthcare system, our top priority remains the health and safety of our patients, associates, volunteers, visitors, and ultimately, our community. As the COVID-19 pandemic continues to trend down, we are updating our guidance for universal masking recommendations for Ascension Texas healthcare settings in conjunction with the most recent updates from the Centers for Disease Control and Prevention (CDC). Within all Ascension Texas healthcare facilities, we will use the CDC's Community Transmission metric to determine when we will need to adhere to universal masking requirements.
At Dell Seton Medical Center masking is optional based on the low transmission rate in Travis County at this time. Masks are available at all entrances and required for anyone that has been in close contact with someone with SARS-CoV-2 infection in the last 10 days.