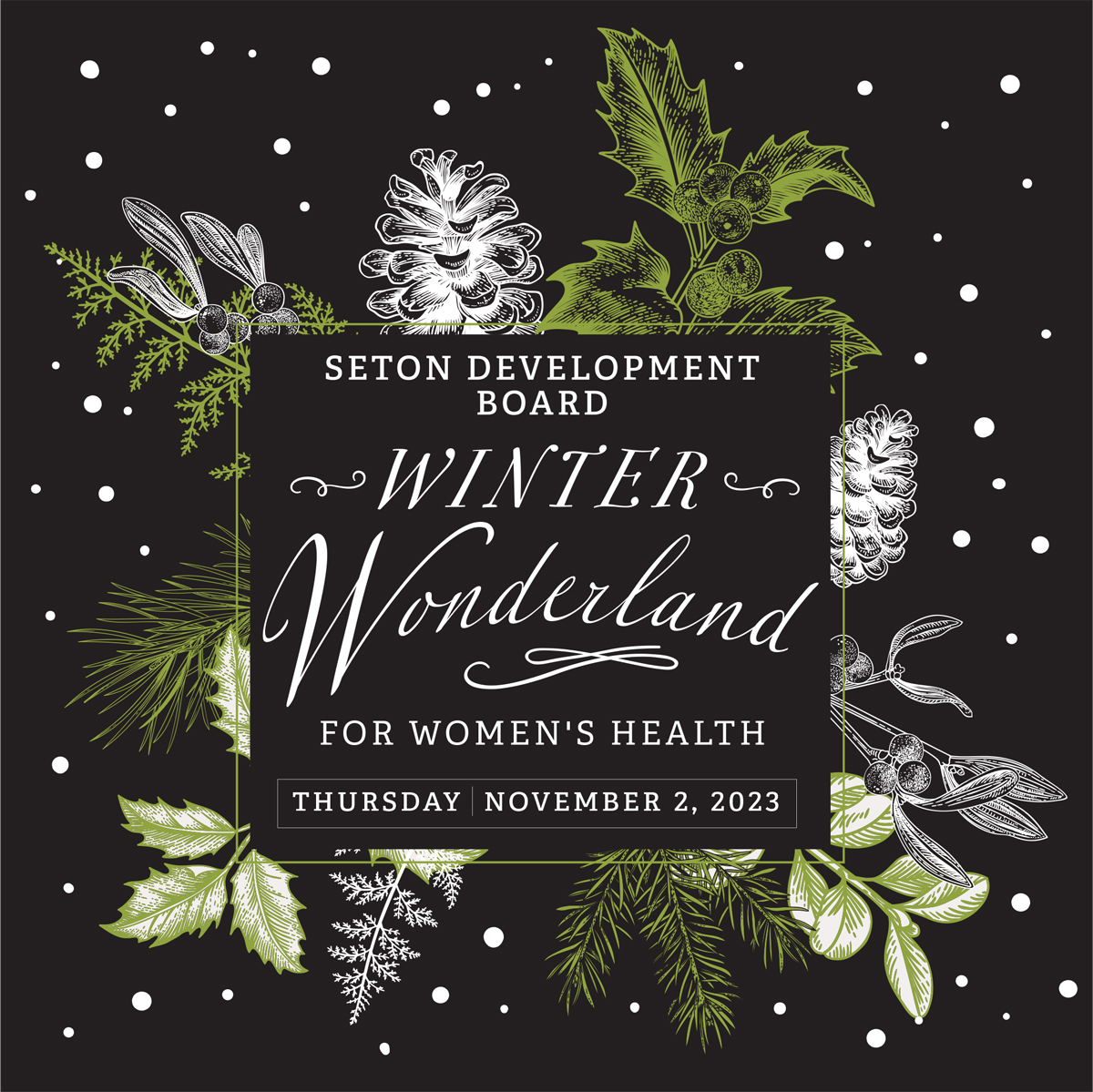 A BIG THANK YOU to our sponsors, guests, and event partners for making last night's Winter Wonderland for Women's Health a huge success!
Your generosity is providing support for our community's women and their families.
Click the button below if you were unable to attend and/or would like to make a donation. Thank you for your support.
If you have questions about the gala or are interested in sponsorships,
please contact Megan Brown at [email protected].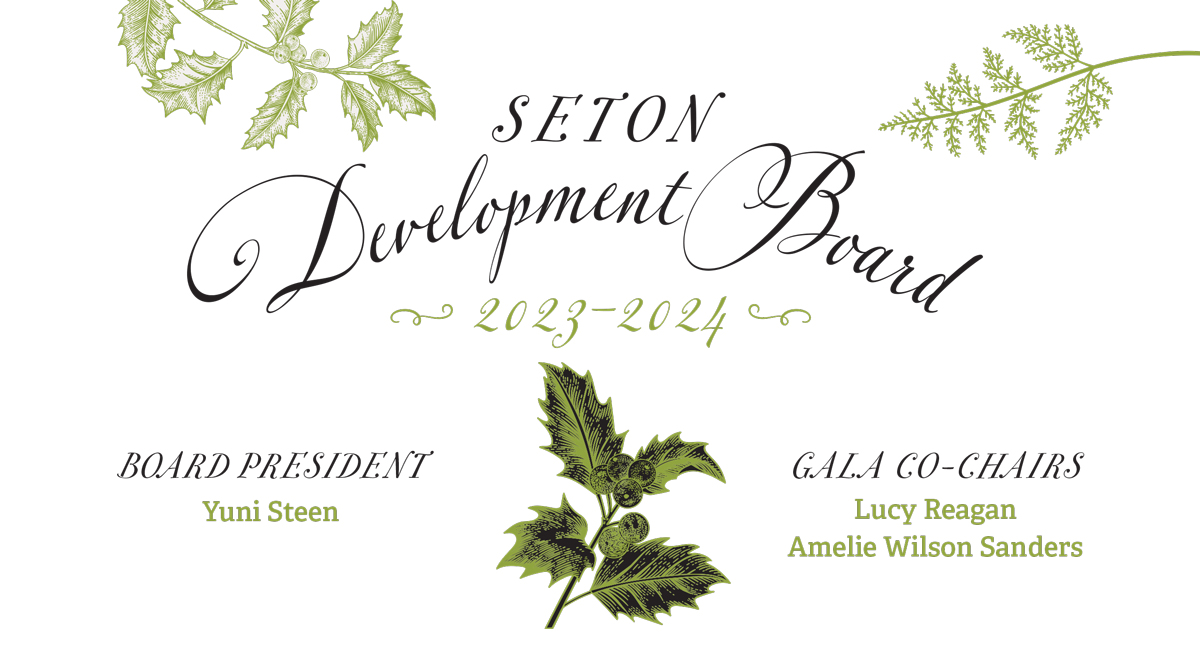 Jennifer Abernathy
Ashley Amini
Clary Auler
Donna Baldwin
Laura Beuerlein
Ashley Blunt
Mary Ellen Borgelt
Sabrina Brown
Jennifer Brown Emerson
Maite Burns
Kristen Butt
Michelle Carlson
Megan Cavazos
Jamie Chandlee
Leigh Chiu
Daisy Cho
Alicia Clark
Martha Clay
Reenie Collins
Nicole Covert
Laura Craddick
Flora Crosswell
Alison Dalton
Amy Deane
Natasha DeMasi
Susanne Denison
Diana Dobson
Betsy Farmer
Gretchen Ferguson Brice
Tracy Fielder
Brooks Franklin
Debbie Giese
Katherine Goehring
Anna Hargrove
Taylor Harper
Karen Harrell
Lindsey Heiser
Carrie Hicks
Megan Houser
Lori Johnson
Margy Kennedy
Ashli Knust
Elle Langston
Allison Laughlin
Melissa Levine
Bess Loewenbaum
Paige Madden
Ziem Malkani
Tracey Marshall
Laura Matz
Melody McCaig
Misty McCarthy
Tina McCutchin
Hallie McDonald
Shannon McNeil
Georgeann McRaven
Acia Moody
Jennifer Murchison
Kelley Newberry
Linsey Nixon
Amanda Oudt
Jess Pearce
Jahnna Peeler
Leah Petri
Shannon Powers Flahive
Emily Price
Ashley Putman
Lucy Reagan
Lauren Reaud
Katie Romano
Mary Frances Schneider
Meghan Slover
Caroline Smith
Yuni Steen
Erin Stephens
Ashley Stout
Anne Swift
Kathy Taylor
Caroline Trube
Lucy Weber
Christy Werner
Sherri West
Amelie Wilson Sanders
Lisa Womack
Dalton Young
Megan Zafereo
Brittany Ziemann
Funds raised at this event will benefit Women's Health: Capital, Programs, or Research at Ascension Seton Medical Center.
For questions about this event and sponsorship opportunities, please contact Megan Brown at [email protected]
* If the above purpose no longer requires support or is no longer provided by Ascension Seton, The Seton Fund Board of Trustees is authorized to re-designate the funds to support a similar purpose.
THANK YOU TO OUR SPONSORS!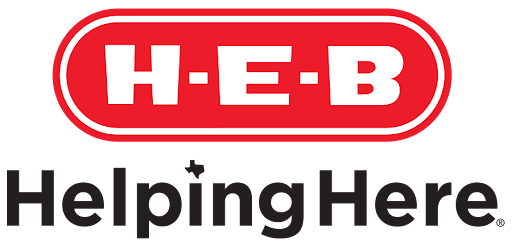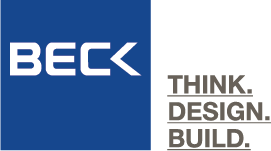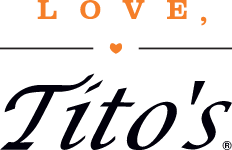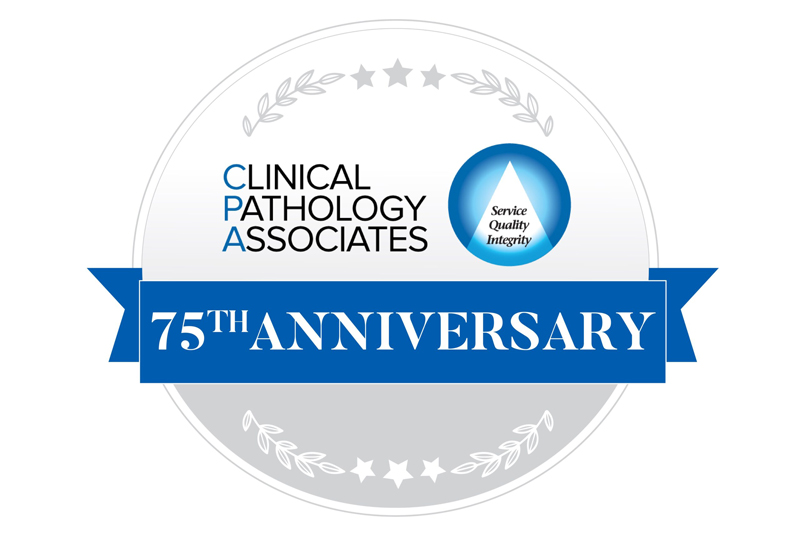 PLATINUM
The Cain Foundation
GOLD
Capitol Anesthesiology – a Division of U.S. Anesthesia Partners
SILVER
The Reagan & Sanders Families
Mercedes-Benz of Austin
Marshall/McCaig/Slover/West
Yuni & Jennings Steen | Steen Family Foundation
BRONZE
HKS, Inc
Moreland Properties
Shannon and Terry McDaniel
COPPER
Tarrytown Pharmacy
Auler/Baldwin/Cavazos/Craddick/Deane/Dennison/Petri/Trube
Borgelt Law
Cho/Madden/Smith/Stout
Covert/Putman/Weber
Dowell/Laughlin/Schneider/Taylor/Collins
Natasha & Niccolo De Masi
SISTER GERTRUDE TABLE
Automatic Fire Protection
Beth and Tom Granger
THANK YOU TO OUR EVENT PARTNERS
Encore | Four Seasons Hotel Austin | Korman | LALO Tequla |
Society Texas | Tecovas | Westbank Flower